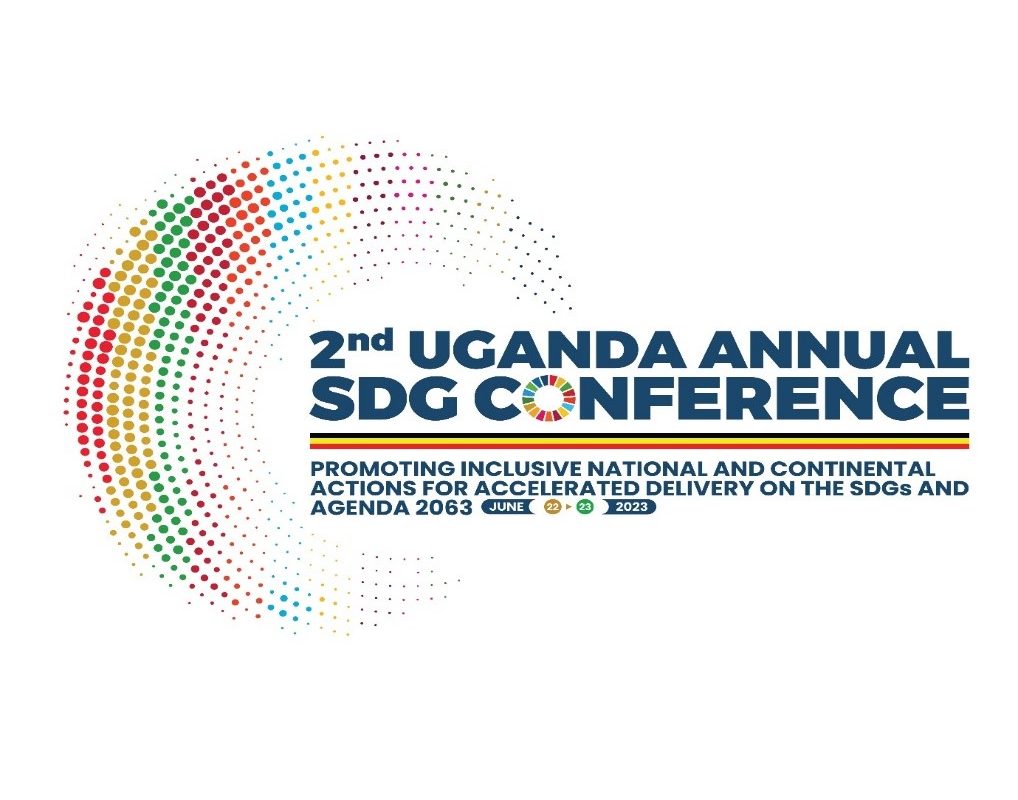 In the past seven years of SDG implementation, Uganda has made considerable progress with an improved Global ranking of 136 out of 163 countries (from 143/163 in 2021), an average score of 54.9 in 2022 and considered in the 5th position in Africa with regard to the Government's commitment to the coordination and implementation of SDGs. This has been achieved through the SDG localization efforts by various Ministries, Departments and Agencies (MDAs), coordinated by the Office of the Prime Minister in partnership with the United Nations, Civil Society Organizations and the Private Sector. Whereas realization of sustainable development is also echoed in the African Union's Agenda 2063, which was adopted in 2013, there are still gaps in its domestication due to limited awareness at national and sub-national levels. With ten-years now into its implementation, it is evident that countries need to enhance awareness and sensitization on not only SDGs but also Agenda 2063 at local, national, regional, and continental levels – as a prerequisite for deepening ownership among the African people. As such, the African Union and the United Nations have strengthened their partnership for cooperation to implement activities and programmes for Africa's inclusive, broad-based and sustainable development (AU-UN Framework on implementation of Agenda 2063 and Agenda 2030).
Considering the above, and the need of strengthening participation, partnerships, monitoring and reporting, the Government of Uganda, together with its development partners, initiated a national annual platform (SDG Conference) in June 2022 to provide a platform for reflection and mutual accountability on the two Agendas.
Therefore, in June 2023, the Government of Uganda through the National SDG Secretariat in the Office of the Prime Minister, in collaboration with the United Nations Agencies (UNRCO, World Health Organization, UNDP, UN Women), Embassy of Denmark, SDG Champions, Uganda National NGO Forum, Bank of Uganda, World Vision, Save the Children among others in June 2023. The conference focused on promoting inclusive national and continental actions for accelerated delivery of the SDGs and Agenda 2063. The conference aimed to address the mid-term progress of the SDGs, leaving no one behind, and the implementation of NDPIII.
The High Level Political Forum in July 2023 and the SDG Summit 2023, scheduled for September 2023, were highlighted as important milestones in the implementation of the 2030 Agenda. The conference aimed to contribute to the High Level Political Forum and the SDG Summit by reflecting on the progress made so far, showcasing innovative approaches, and identifying areas that require improvement. With NDPIII implementation nearing its fourth quarter and preparations for NDPIV underway, the conference provided a platform for stakeholders to assess achievements, evaluate strategies that have been effective, and discuss necessary changes to accelerate implementation and achieve the SDGs and Agenda 2063 objectives. In addition to aligning with the SDG Summit and the High-Level Political Forum (HLPF), the conference emphasized leaving no one behind and integrating regional frameworks for the successful delivery of the SDGs and Agenda 2063.